COPYWRITING AND CONTENT MARKETING
Don't just say it, say it well.
Our copywriting experts render content that is both attention-grabbing and tailored to our individual clients' needs. Our goal is to discover together the audience's values to align them with our content. From blogging to advertising, we're able to ensure that the created content is optimized to attract users and consumers.
More so, we recognize how essential it is to stand out while maintaining brand image, especially in this media-consuming society. Collaborating with clients, we're able to navigate through this challenging part of the journey to attain desired outcomes and goals.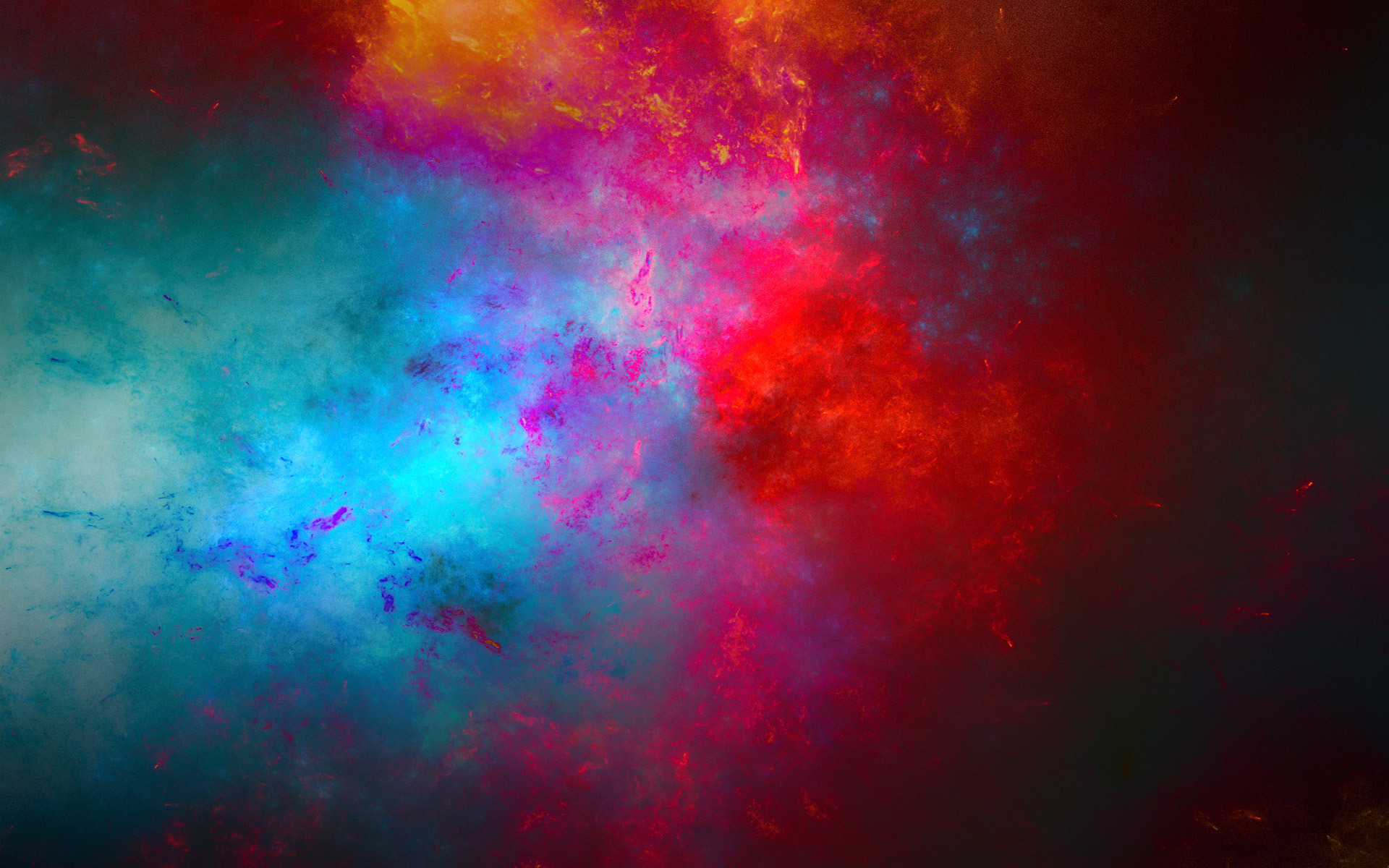 The art of storytelling
People have been telling stories since the beginning of time. There's power in a story because it can allow readers to connect emotionally. Stories make us feel a certain way which can lead to reflection and even to decision making. The trick then becomes how we can get the audience to feel what you want them to feel.
With The Creative Co., clients will hone their values and share them with those who have similar values. We continually help clients refine their stories to be accurately reflective of who they are, while simultaneously search engine optimizing their content.
Quality & Relevant content
With the array of various media people can and are consuming from, how can businesses be confident that its target audience will see its content? That's where we step in.
Together, we can understand the points at which your customers are at to create content to help them move forward on their journey to making an informed decision.