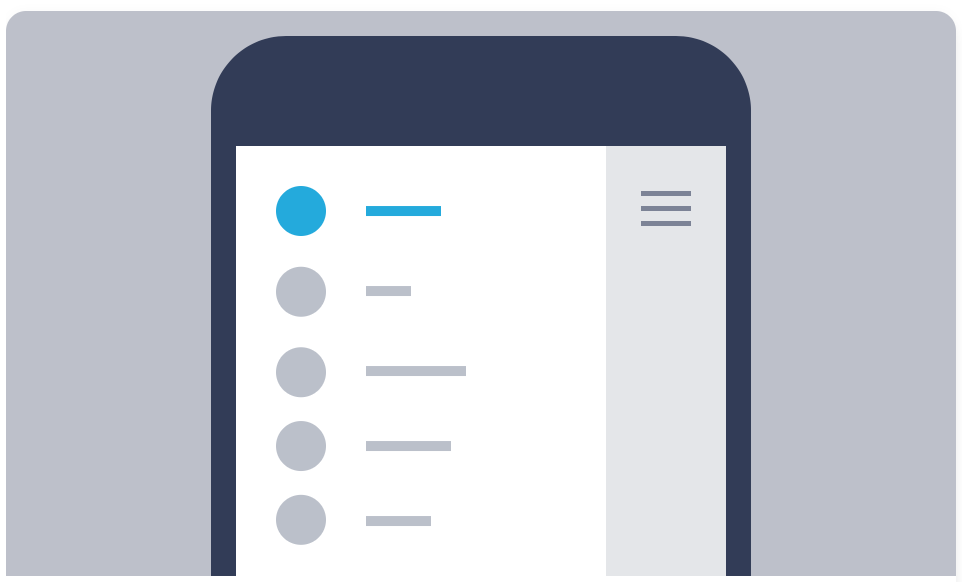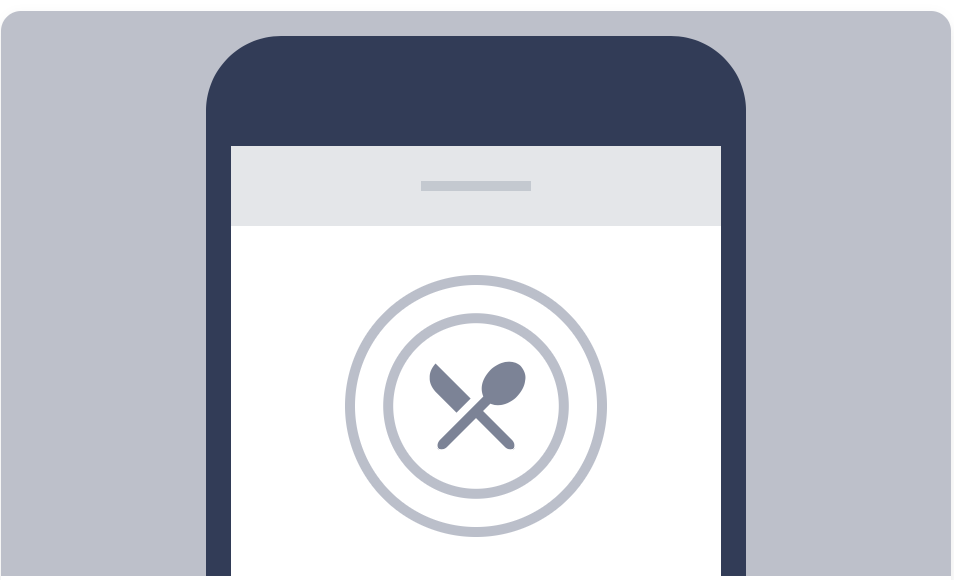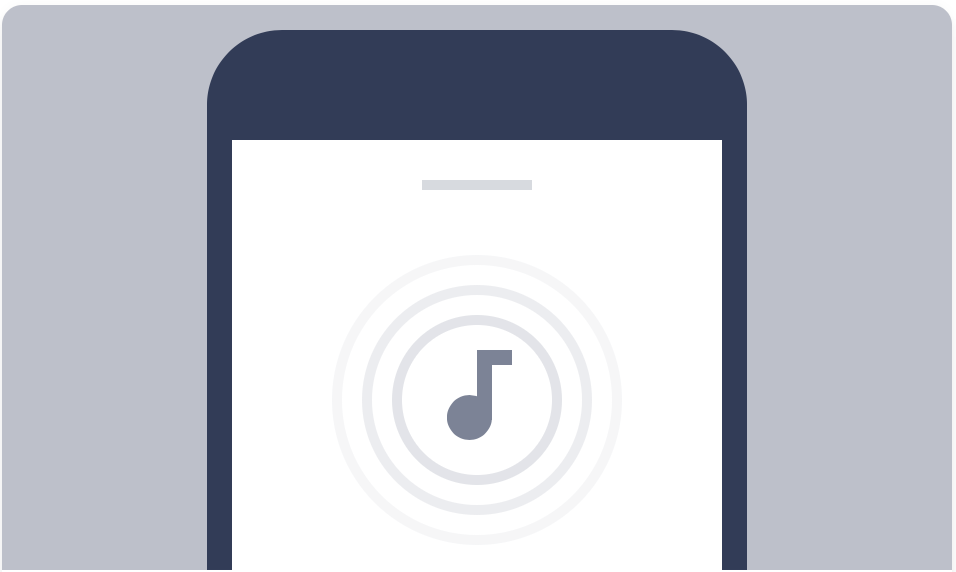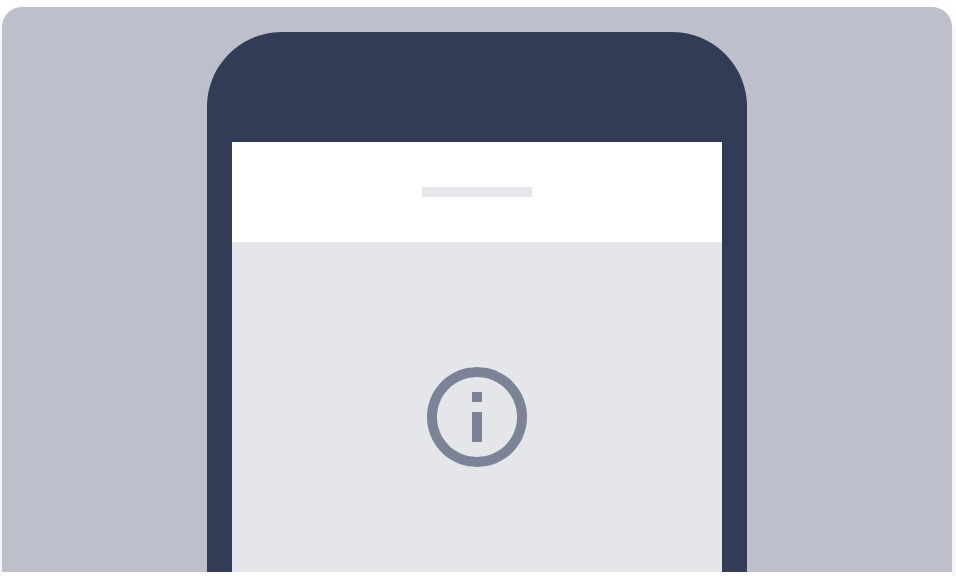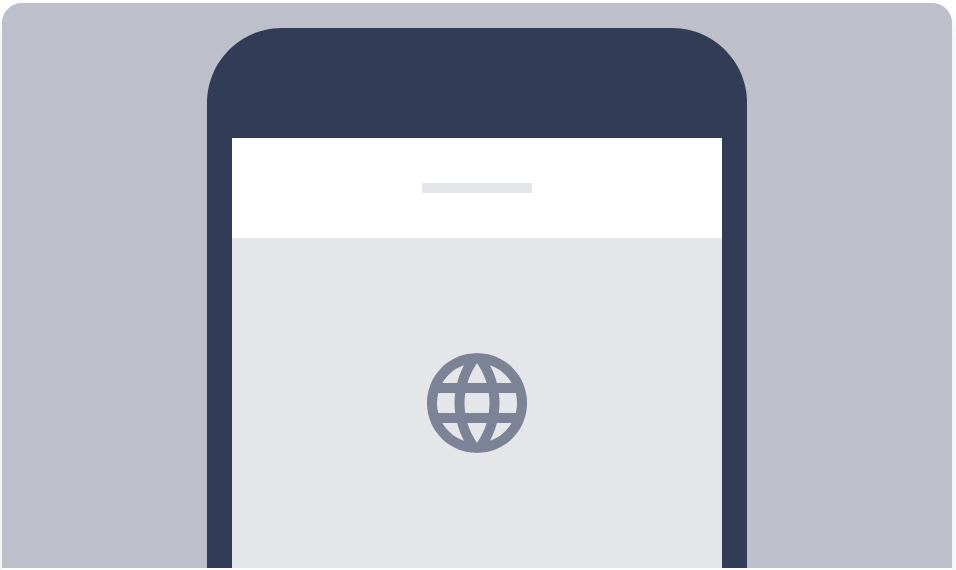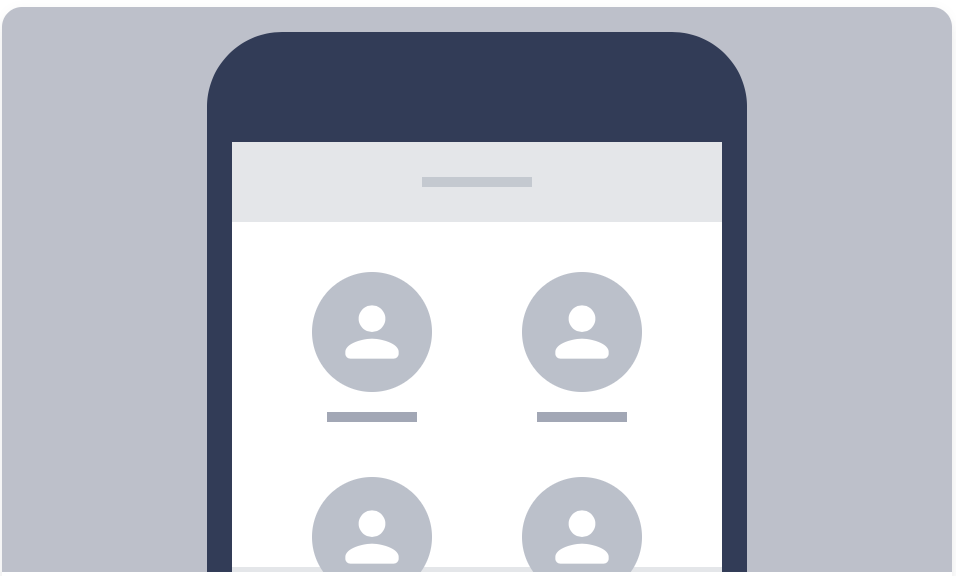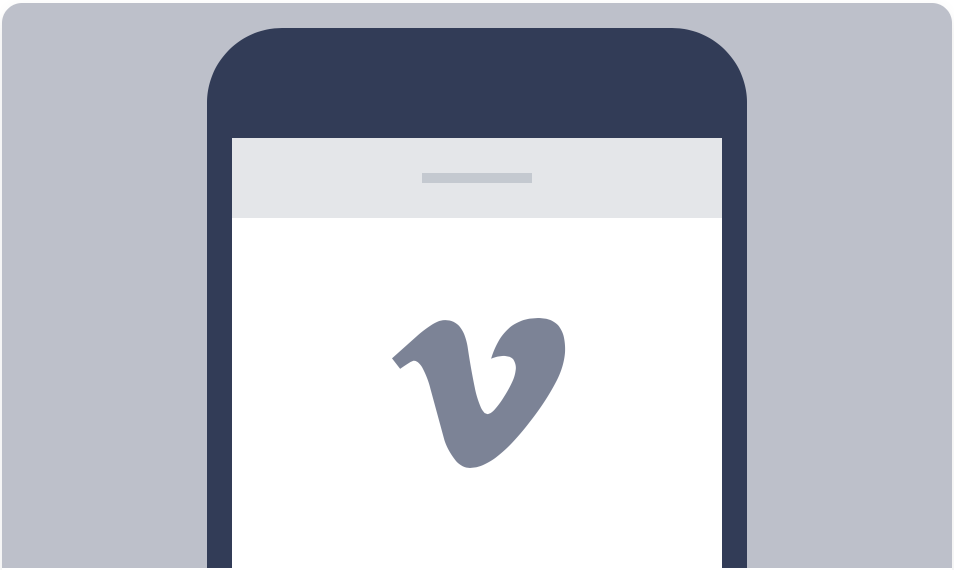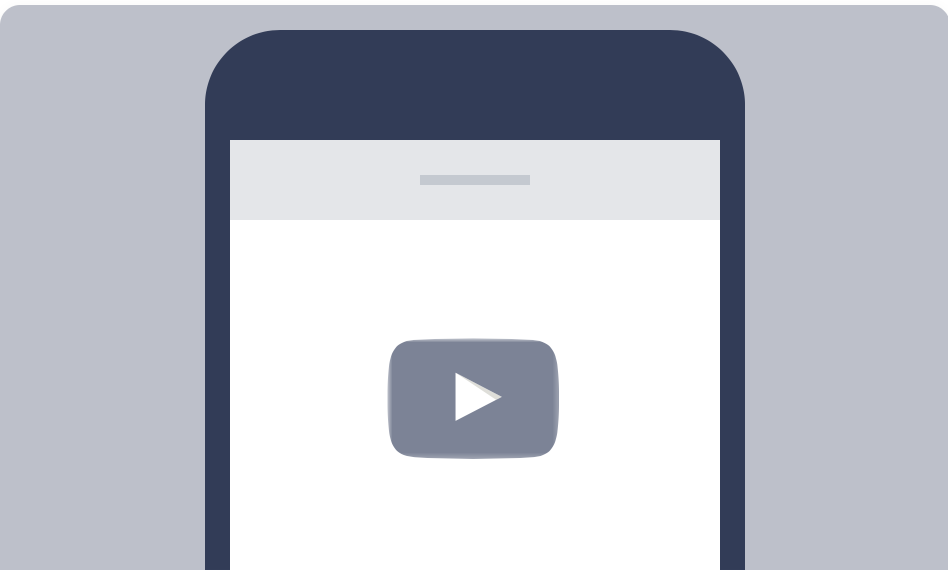 Cookin' up choice, wholesome apps for your business
CONTENT MANAGEMENT SYSTEM
Our highly skilled developers run everything on the React Native system. You know, the same platform that Facebook and Instagram run on. Our apps support truly native iOS and Android operating systems.
Analytics
Get real-time feedback on app usage, downloads, and all that other good stuff.
UI & UX Design
Our highly trained professionals will create the most stunning app you have ever seen. It won't just be beautiful, it will be functional as well. All of our apps run natively on all iOS and Android devices.